lipu ni li sin ala.
lipu Wikipesija li tawa tan ma Fandom tawa ma sin. o lukin e lipu ni lon ma sin.

This is an old article.
lipu Wikipesija has moved from Fandom to a new site. The current version of this article can be found here on the new site.
mani li ijo pi pana pona. jan li wile jo e ijo la ona li pana e mani tawa jan pi jo ijo. mani li lon mute li lon ma ale .
sona pi lon mani
[
]
mani li lon tan tenpo pini mute mute. jan li pali e pana kepeken kasi pan en soweli moku lon tenpo pini. tenpo kama lili la jan li pana e mani kiwen tawa jan ante.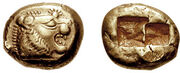 tenpo sike 910 la ma Sonko li pali e mani lipu. tenpo sike 1661 la ma Wensa li pali pona e mani lipu.
taso, kulupu jan pi ma Osejanija li kepeken e tomo kiwen pi kala li kepeken e kiwen.
mani mute pi ma mute
[
]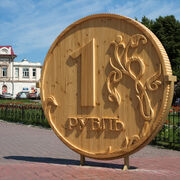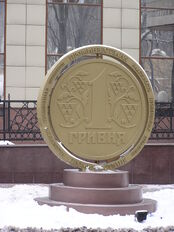 mani li lon ma mute. mani mute li ni:
mani pi lon ma
ma mani
sitelen mani

mani Mewika

$

mani Losi

₽

mani Elopa

€

mani Kasasan

₸

mani Palata

₹

mani Ukawina

₴

mani Nijon

¥

mani Isale

₪

mani Juke

£
mani mute li lon kin